Jun.15-24th, 2020 the 127th Canton Fair – Online Webcast
Views: 66 Author: Site Editor Publish Time: 2020-06-30 Origin: Site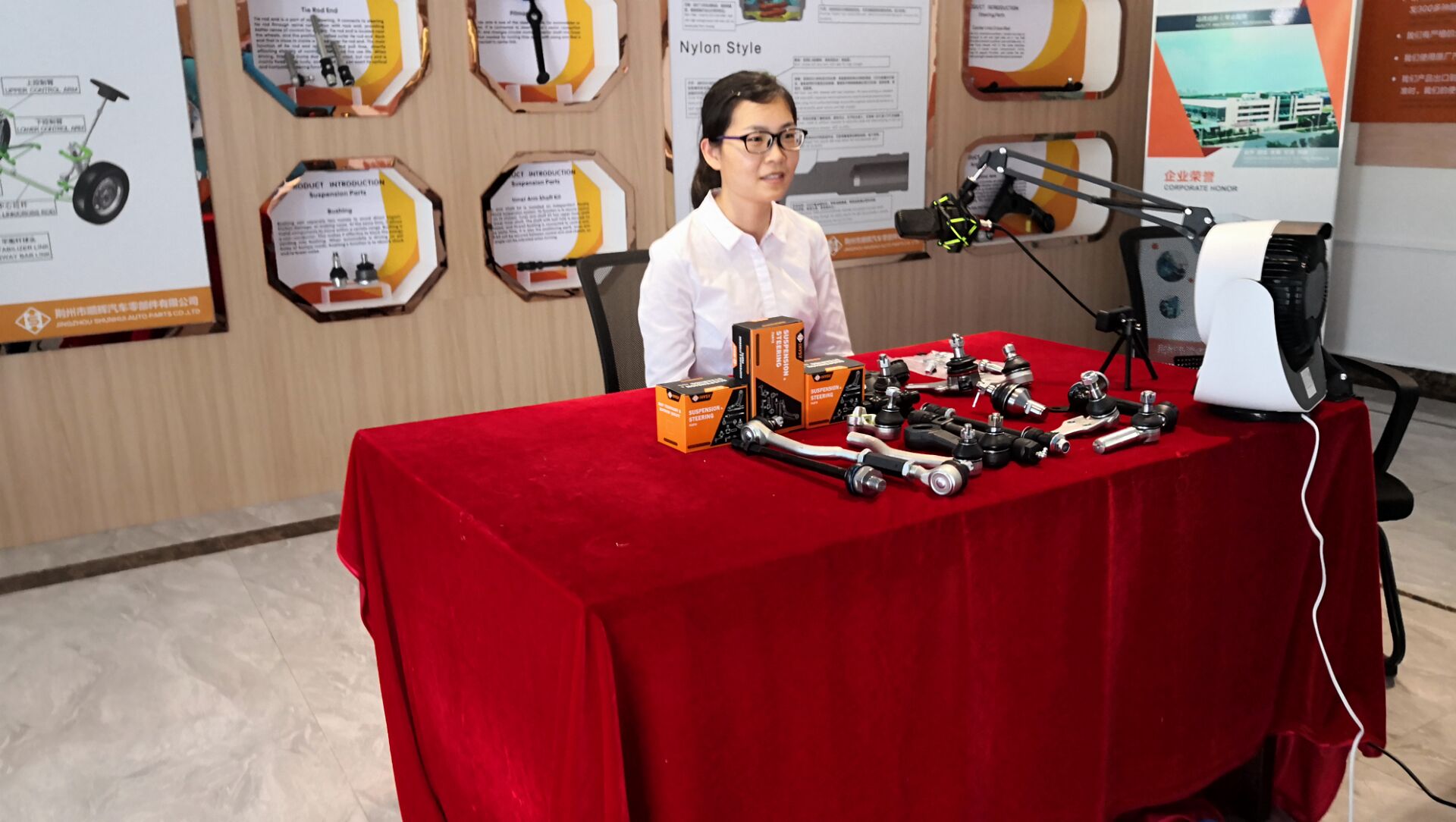 The 127th Canton Fair ended at 5pm on Jun.24th, 2020.
Due to the epidemic, the Canton Fair of 2020 was postponed to Jun.15-24th, 2020. The exhibitors were also certified strictly by our government. And the fair was carried out in the form of online webcast. This special method has attracted wide attention and interest from the customers all over the world.
Jingzhou Shunhui Auto Parts Co.,Ltd successfully held about 20 online shows during the Fair. Through the way of online webcast, our production workshops, production links and processes, and the scale and strength of our factory, are displayed in front of customers in the most real state. It meets the needs of customers to understand all aspects of our factory without leaving home.
Through online webcast, we also won the favor and attention of customers in the American market and the preliminary trial cooperation with new customers from South American and African market. We hope to make more beautiful achievements in the near future.
We hope the epidemic will end as soon as possible, and welcome customers to visit our factory at any time to work together for win-win cooperation and build more trade bridges!
JINGZHOU SHUNHUI AUTO PARTS CO.,LTD
2020/6/29