Happy National Day and Mid-Autumn Festival
Views: 9 Author: Site Editor Publish Time: 2020-09-30 Origin: Site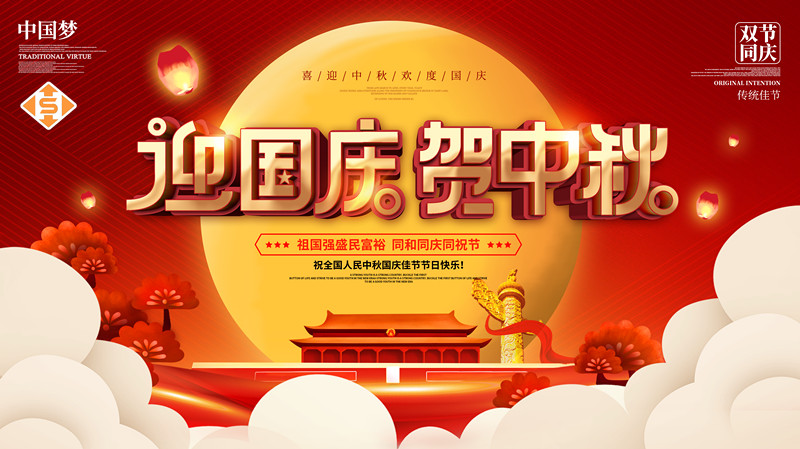 Happy National Day and Mid-Autumn Festival
Happy National Day and Mid-Autumn Festival. This year's National Day and Mid-Autumn Festival are particularly precious and difficult. This reunion of "country" and "home" is the fruit of the victory of the unity of all Chinese people in fighting the epidemic.
To welcome the National Day, Chinese children, youthful style, stand upright on the backbone. Celebrate the Mid-Autumn Festival, flowers everywhere, green water and green mountains.
We also wish the international friends an early victory in the battle against the epidemic, and come to China again to have a happy drink!